GradyMinor has been providing a full range of Civil Engineering services for 40 years. Our engineers have over 300 years of combined professional engineering experience in Florida.
Established in 1981, Q. Grady Minor & Associates, P.A. (GradyMinor) provides expert Civil Engineering (Land Development and Municipal Engineering) consulting services to a wide array of Private and Public clients throughout the Florida. Over these years, the firm has had the opportunity to thrive on a strong technical and business foundation that has enabled us to develop a reputation for outstanding customer service while emerging as one of the industry leaders in Civil Engineering and Land Development in Southwest Florida.
GradyMinor employs a professional staff of over 70 personnel, including 1 AICP Certified Land Planner, 13 Professionally Licensed Engineers, 6 Engineer Interns, 1 Professional Landscape Architect, 2 Professional Surveyors, 8 Field Survey Crews, 1 Licensed General Contractor, 2 Commercially Licensed Drone Pilots, and various other technicians, administrative assistants, and field engineering staff. Our professional engineers have over 300 years of combined professional engineering experience in Florida. Our staff is spread over 2 offices located in Bonita Springs (corporate headquarters) and Fort Myers, with the ability to serve the needs of our clients throughout Florida and beyond.
GradyMinor is a full-service engineering and land planning firm with an average of 20 years of professional experience for each project manager, most of which have been with the company for over 10 years. Our engineering staff experience ranges from extensive utility and drainage design in diverse regions in and outside of the United States. Planning and Landscape Architectural staff have been responsible for site analysis, conceptual design, golf course routing plans, graphics, and the development of land plans and site plans for master planned communities and commercial projects with conceptual or final land planning of over 28,000 units.
Due to our extensive and diverse project experience, GradyMinor is uniquely positioned to provide expert planning, surveying, civil engineering, and landscape architectural professional services on a wide variety of projects of any size.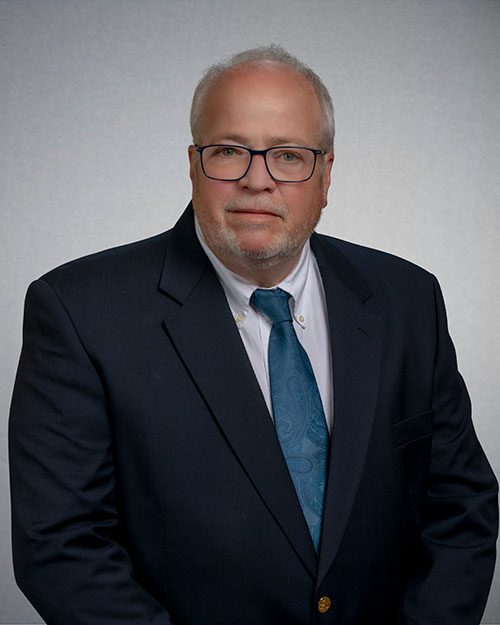 Mark W. Minor, P.E.
President, Principal Engineer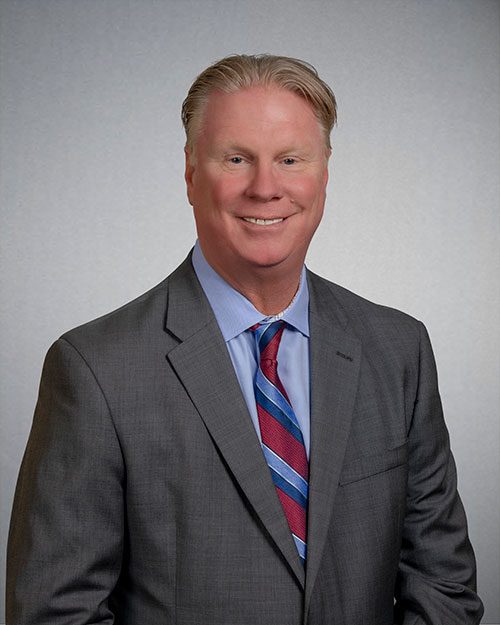 Wayne Arnold, A.I.C.p.
Secretary, Principal Planner
To provide exceptional professional services, efficiently and economically, while ensuring that our client's expectations are fully met and the concerns of community, governing agencies, and the environment are cared for. We strive to provide large firm capabilities with small firm service and cost.
Our vision is to improve human health, environments, and communities through the professional services we provide.